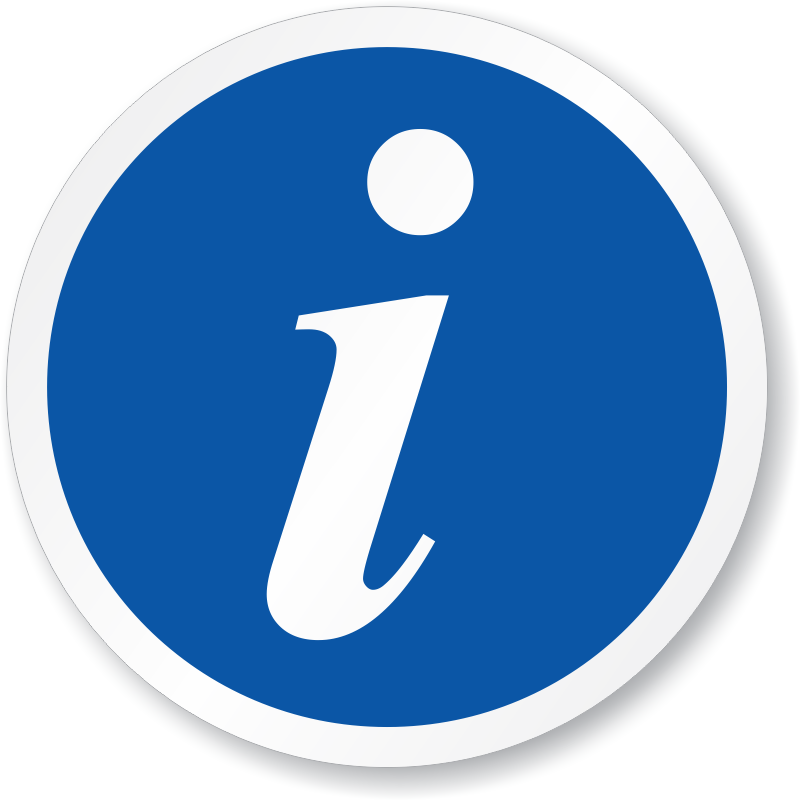 Reference search
is the ability to search the list of references found in journal articles, Conference papers, books, etc.
Scope Database
intelligent tool allows researcher to search the references and citation details even the paper or source is not indexed.
If you want to index your paper in Scope Database, ask your publisher to index their Journal or suggest the source title using our Title Suggestion link for evaluation.
Scope Database extracts References automatically from indexed manuscripts and their metadata. If you cannot locate your paper in the reference database, refine your search.