Scope database

provides a broad outline on International, Interdisciplinary Scientific data and literature across all research fields in the World.

Scope database

covers in the fields of Science, Technology, Medicine, Social sciences, Arts and Humanities.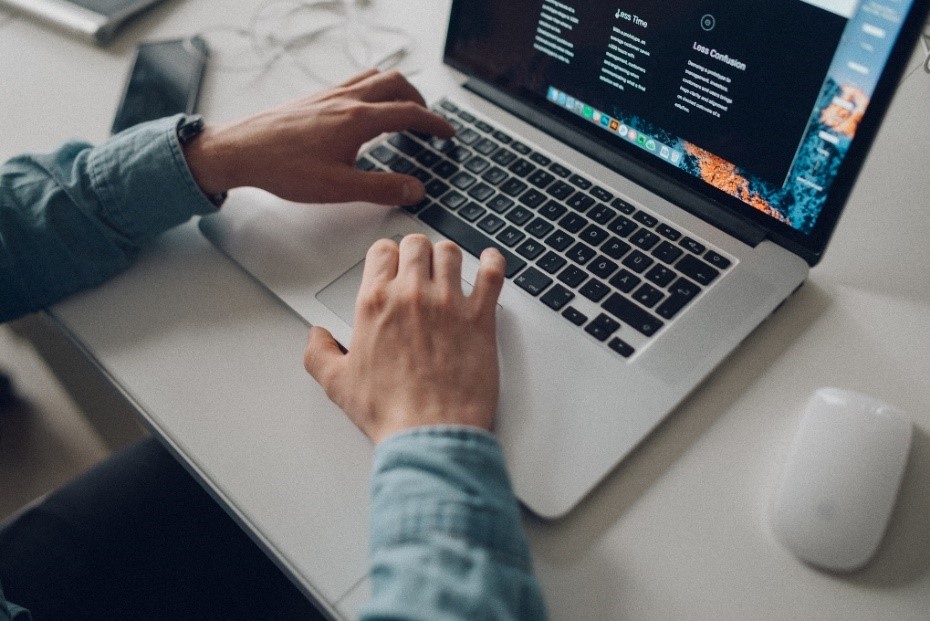 S. No.
Purpose of contact
Responsibility
Email id
1
General information
All General Query
info@sdbindex.com
2
Promotion
Online promotion and support for new customers
promotion@sdbindex.com
3
Managing Director
Responsible for Smooth operations of entire business activities
md@sdbindex.com
4
Enquiry
All General enquiry about indexing and citation analysis
enquiry@sdbindex.com
5
Support
System, Website and Database support for internal and external customers
support@sdbindex.com
6
General Manager- Marketing
E-Marketing and promotion of Scope Database product
gm@sdbindex.com
7
Publisher Contact
All Publisher Related Enquiry
publisher@sdbindex.com
8
Vice President- Marketing
Marketing of Scope Database Product and Subscription related queries
marketing@sdbindex.com
9
Customer Service
Support to All customer needs
sevice@sdbindex.com
10
Chief Operating
All Business
coo@sdbindex.com
Scope Database covers continuous access to critical research output from around the world in all subject areas
• High Quality Research output from Scope Database
• Expert Evaluation of Research Outcome by Scope Database Content Selection Committee (CSC)
• Converge of content in Many years (Coverage starts from 1980)

Researchers believe the information and data they discover with

Scope Database

. Because the content on

Scope Database

comes from over 1,560 publishers that must be reviewed and selected by an independent Content Selection Committee (CSC) to be, and continue to be, indexed on Scope Database.
Download the Scope Database Subject Coverage Manual and discover all the content that Scope Database offers.
Overview of Scope Database content Over 1500 publishers indexed and organized to support your research needs.
• 1500 + Publisher all over the word
• 3500 + titles of peer-reviewed journal
• 50000 + Institutional Profiles
• 1.1 Million of Author profiles
• 0.52 Million of Articles
• 1.27 Million of Citation
Scope Database Provide the following benefits to Researchers
Identify and analyse which journals to read and submit for publication
Help Researchers manage the career-To find the citation counts and the h-index
Decide what, where and with whom to work for research
Track the impact of research work and monitor global research trends
Find out what's already in the world
Determine how research subjects can be distinguished and discover innovative research ideas
Want to see if a title is available with Scope Database
Interested in Scope Database? Get in touch with us to learn how Scope Database helps to drive discovery and innovation.
Speak with an expert
Fill out the form to speak with one of our Scope Database experts. We look forward to assisting you with your research discovery and innovation needs.
About You
---